Attend a Westend show with Jessie J
Fancy watching a westend show with Jessie J? Of course you do! How about raising the iconic Tower Bridge in London OR maybe visiting the museum with Prof Stephen Hawking. That's not enough? Well add afternoon tea session with a Downton Abbey star, attending a red carpet event all with transportation and hotel stay at the fabulous Radisson Blu in Mercer Street. This week I am teaming up with
Visit London
to bring you this amazing trip of a life time to be London's Guest of Honour for 2 whole weeks where you will experience this beautiful city while being introduced to its famous residents. Your experience will also be filmed and shared around the world.
Below are some of the prizes offered in this wining combination and trip of a life time.
Raise Tower Bridge
See a Westend show with Jessie J
Tour the House of Parliament
Attend a red carpet event
Hotel stay and so much more!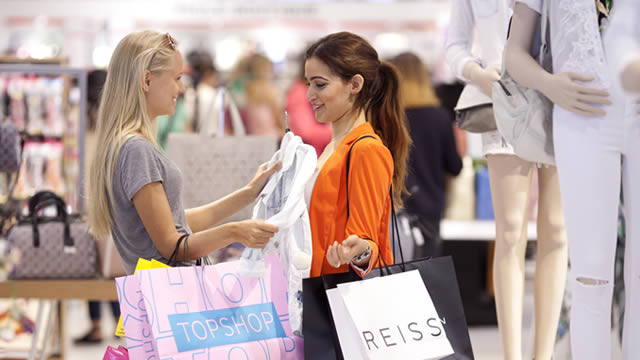 Plus £5000 Oxford Street Vouchers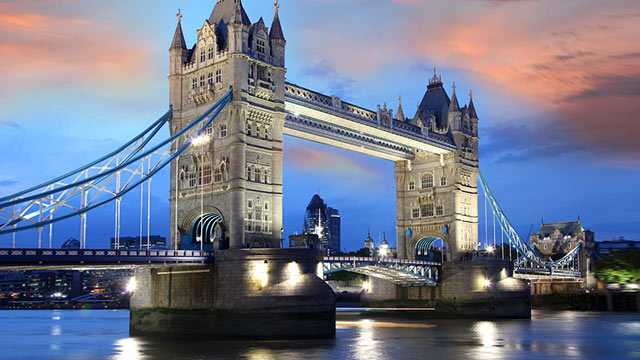 Raise Tower Bridge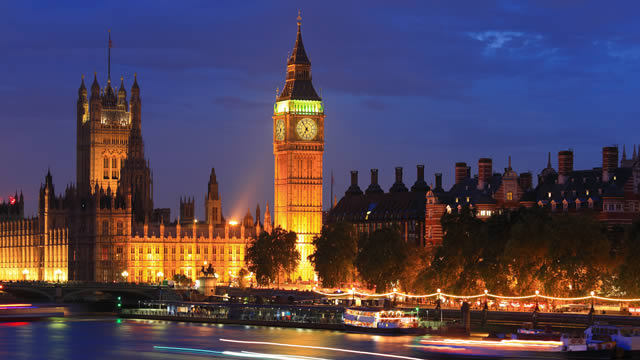 Tower the House of Parliament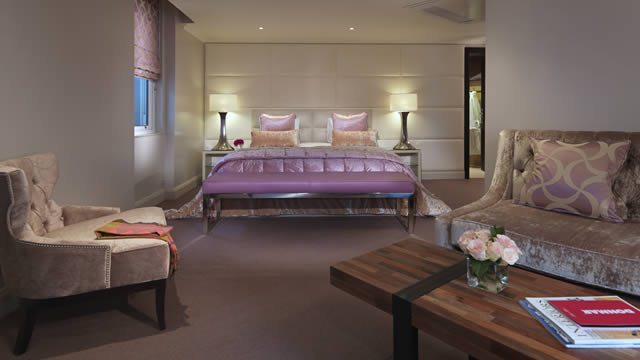 A luxury stay at Radisson Blu
Competition Closes 9th December 2014. Open to UK(excludes London boroughs), USA France, Italy Germany, Spain and Australia (more t&c)